Cooper Autoworks is proud to be involved with many forms of racing.
Stage Rally
Flat Over Crest: Get to know the team behind the Cooper Autoworks Rally Team and ride along as they compete again for the American Rally Association Open 2 Wheel Drive Championship.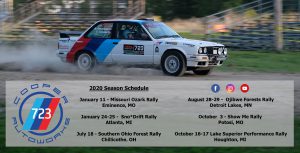 RallyCross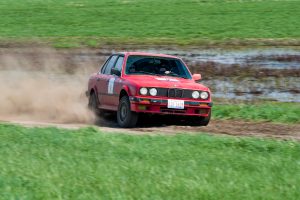 Get your BMW down and dirty.
St. Louis Region RallyCross Program
Track Days

Want to experience performance driving in your own BMW?
Check out the STL Region SCCA!
Projekt Schmutzwagen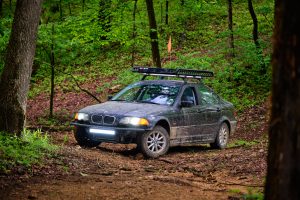 Due to the COVID-19 Pandemic the team at Cooper Autoworks found themselves with too much time on their hands and a yard full of cars to play with. Projekt Schmutzwagen is a 2000 BMW 323i RWD with a 5spd. They decided to do what they could to get it running and modify it using what they have around the shop from other parts cars.
Official Team Sponsors