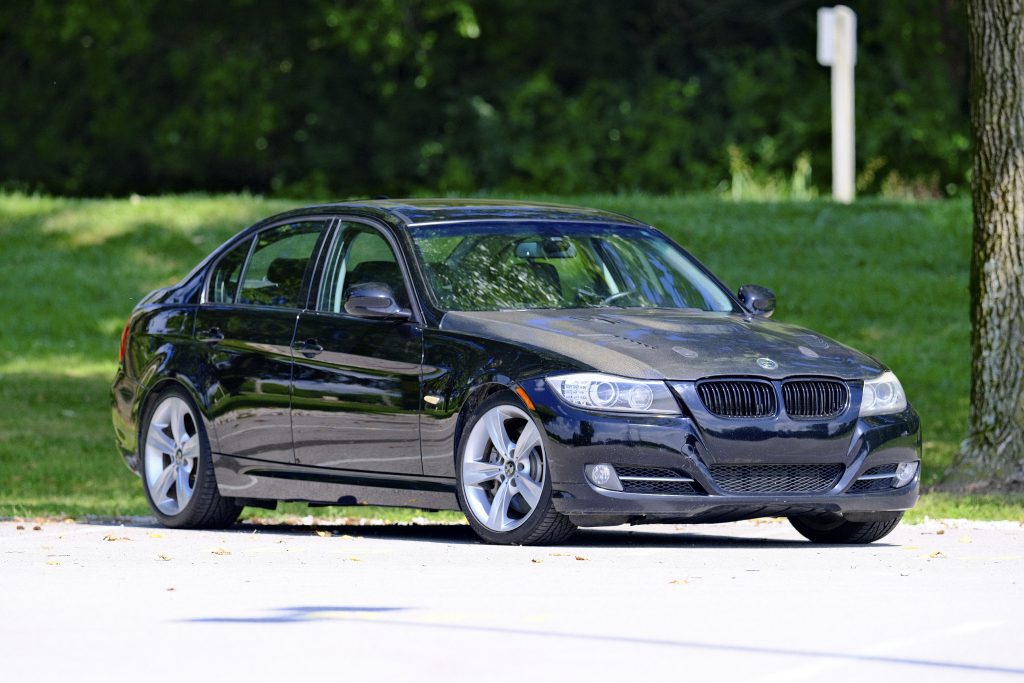 We are proud to present Ahsan's 2010 335i Sport Sedan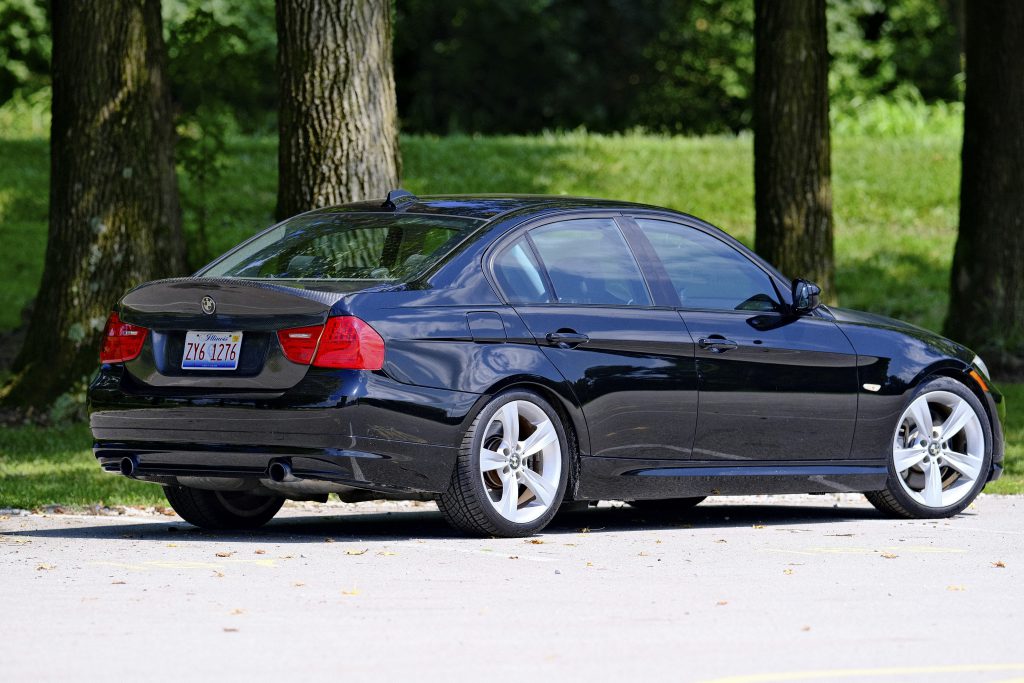 Ahsan brought his car to us to investigate the ride quality. After a quick inspection it was determined that the factory struts and shocks were well past their prime and not performing optimally.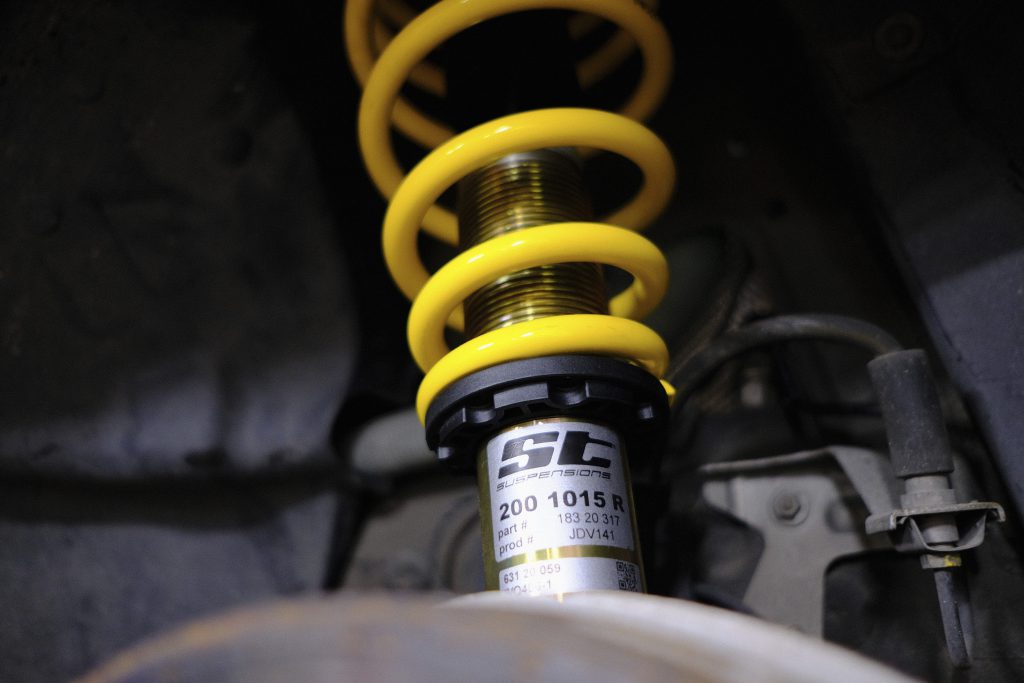 We recommended upgrading from the factory suspension to a set of ST XA Coilovers. This coilover set allows ride height adjustment and single way adjustable dampening. This will allow us to both lower the car and improve handling.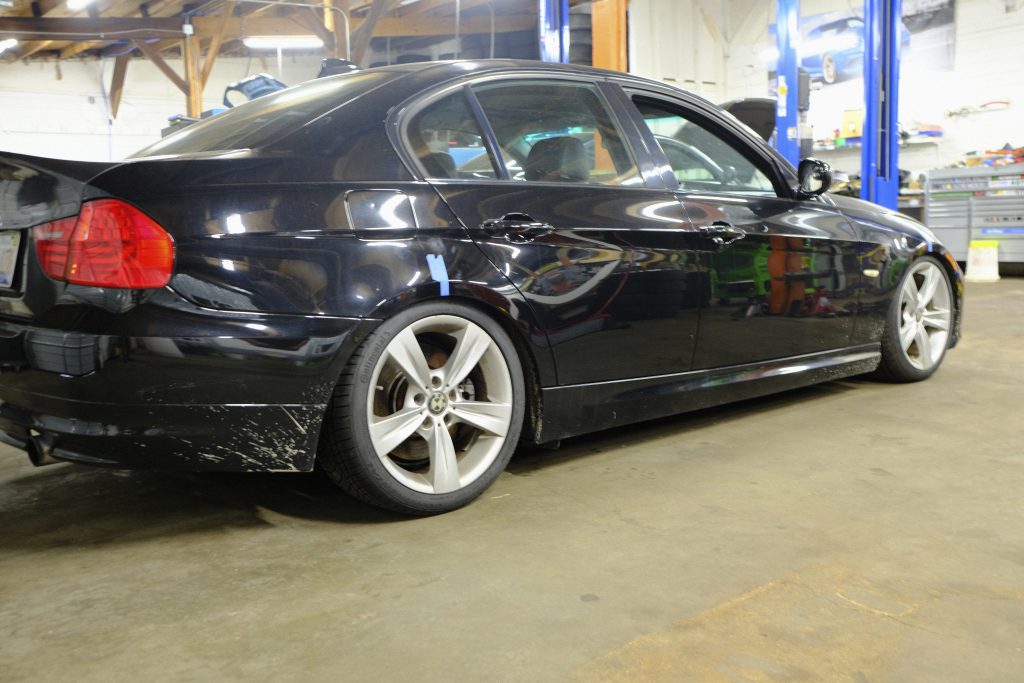 A drop of about an inch over the factory height can be optimal for performance but still allow for a comfortable ride without rubbing or bottoming out the shocks. However, we couldn't help ourselves and initially set up the car at it's lowest height. Look at that stance!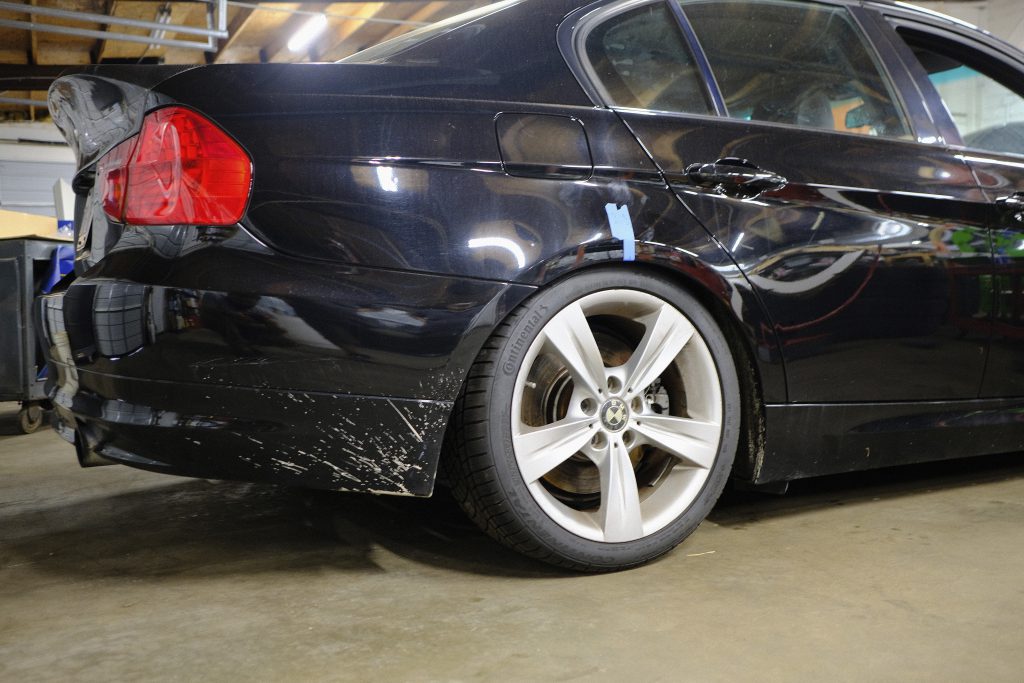 Of course we couldn't leave it that way without sacrificing ride quality so we set everything up properly and dialed in the suspension and alignment. The photos speak for themselves!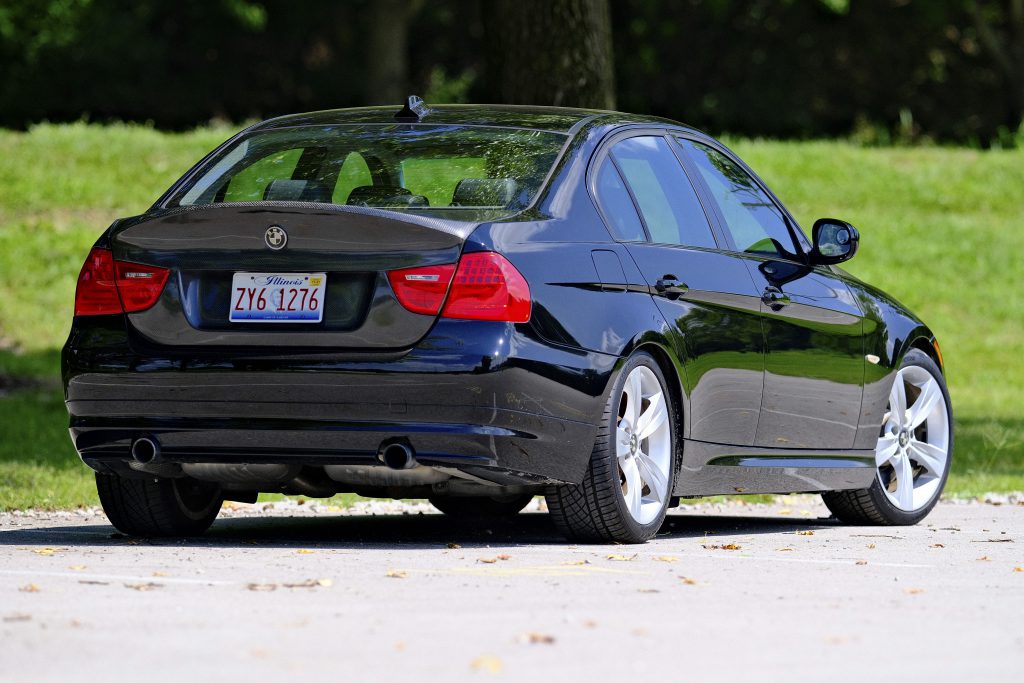 Proper set up is key to a new set of coil overs. Just setting the suspension to the lowest setting and driving is a recipe for disaster. Setting ride height and proper alignment settings will make for a better looking, better riding and better handling car.
I hit a construction area at night on a road I wasn't familiar with and there was a pretty big bump that I hit. Felt great and didn't bottom out so in my opinion it was great! With my old shocks I would have stopped to check what broke

-Ahsan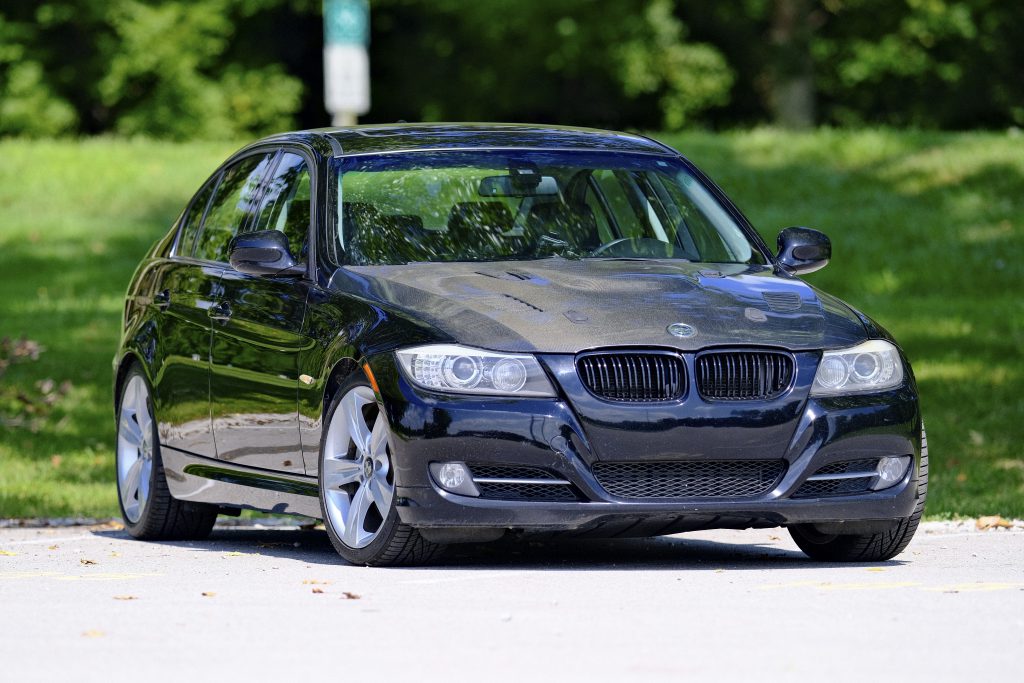 Interested in upgrading the suspension on your BMW or Mini? Give Cooper Autoworks a shout! We are more than happy to make a recommendation on a proper set up for your car, perform the installation or even dial-in your existing set up.